Aren't you sick and tired of not being heard?
We completely understand and pride ourselves on actually listening to our clients to ensure that your needs are addressed. Simple? Yes, but it's also an extremely powerful notion that's all-too-often overlooked. Our designs take into account all of your feedback to guarantee that the outcome is exactly what you envisioned.

Custom System Design & Implementation
Software and Databases

Big Data and Business Intelligence
(BI)

Dashboard Development 
Large and Small

App Design and Development
Native mobile applications and web apps

Website Creation and Graphic Design
CMS, WordPress, Logos, Marketing and more

Requirements Gathering and Documentation
Research and Development

Technical Project Management
 
Support when you need it

Electronic Health Record (EHR) Consulting
Customize and Optimize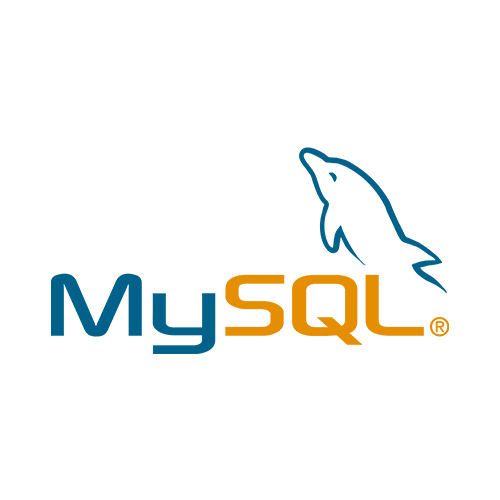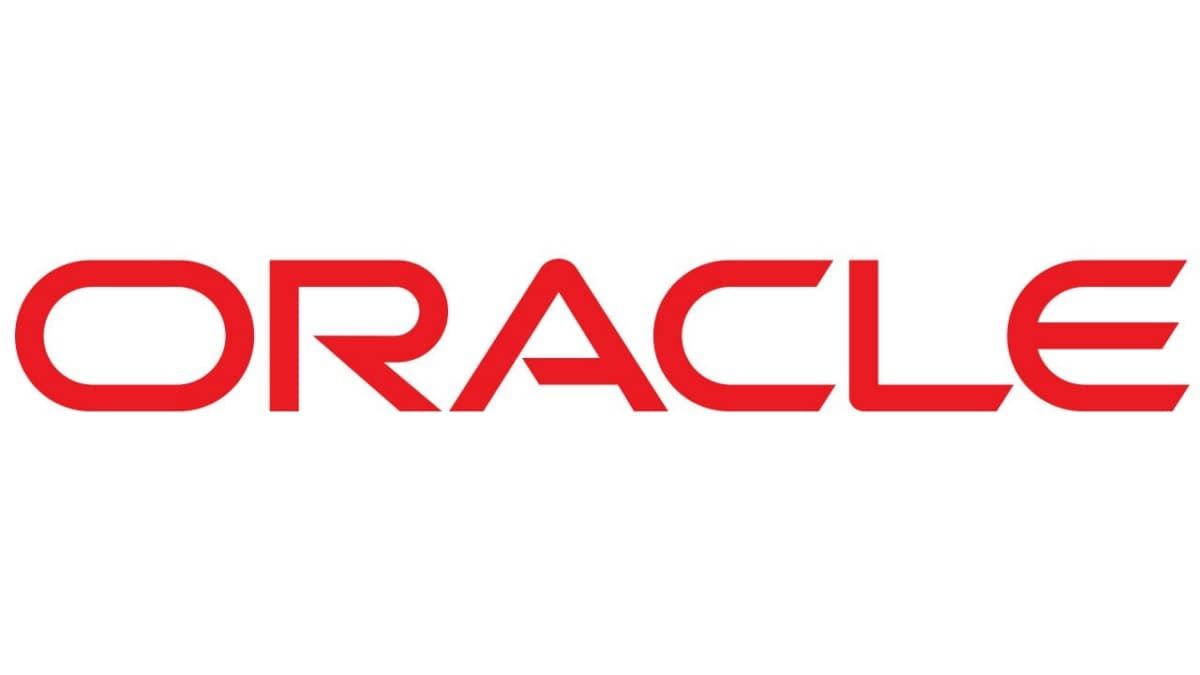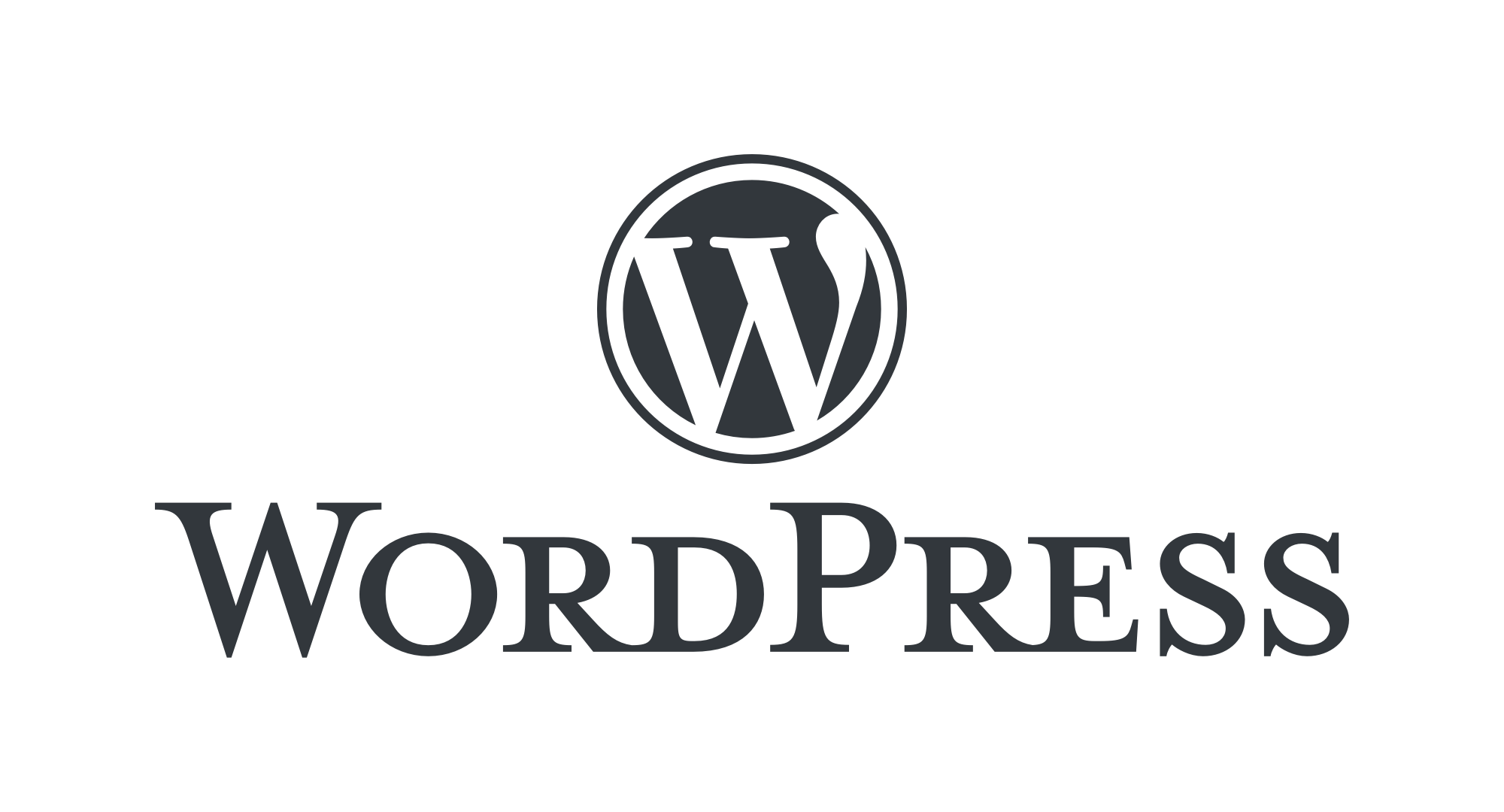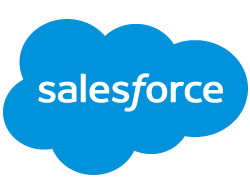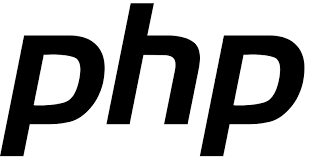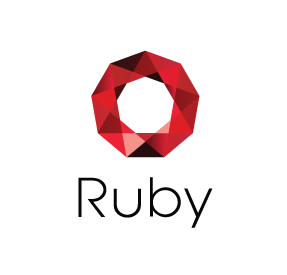 We Know What Works, And What Doesn't.
1.
MechenbierIT has been in business since 2012. Our experience comes from 25+ combined years of IT system design and implementation, website creation, and graphic design. What prompted the desire to offer custom website and database design to Albuquerque, NM and beyond? The desire to work directly with our clients, understanding what it is they really want, and realizing their IT dreams with them.
2.
Our focus is on planning, designing, implementing and supporting software systems for businesses of all sizes. We provide small and large IT solutions for your business so your employees are happy and productive and you are free to run your company. Ensuring a quality product and level of service from conception to delivery and ongoing support, MechenbierIT will be there every step of the way.
3.
The solutions offered by MechenbierIT integrate the latest technologies and industry standards to meet your individual needs. No matter the industry or budget, we will work with you to create a custom tailored solution, which will satisfy your business requirements today while being flexible to incorporate future growth.
Our Latest Projects
The solutions offered by MechenbierIT integrate the latest technologies and industry standards to meet your individual needs. No matter the industry or budget, we will work with you to create a custom tailored solution, which will satisfy your business requirements today while being flexible to incorporate future growth..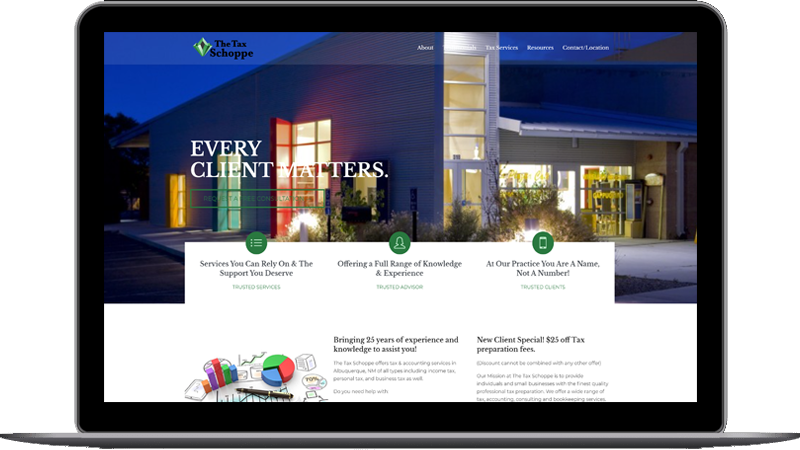 Tax & Accounting Services
Logo Design, Web Development and Design, SEO Management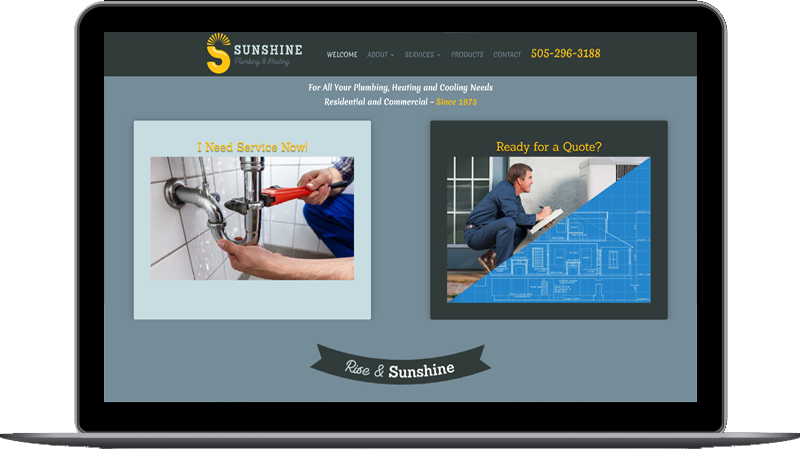 Plumbing & Heating
Sales App Design & Development, Website Design & Development, SEO management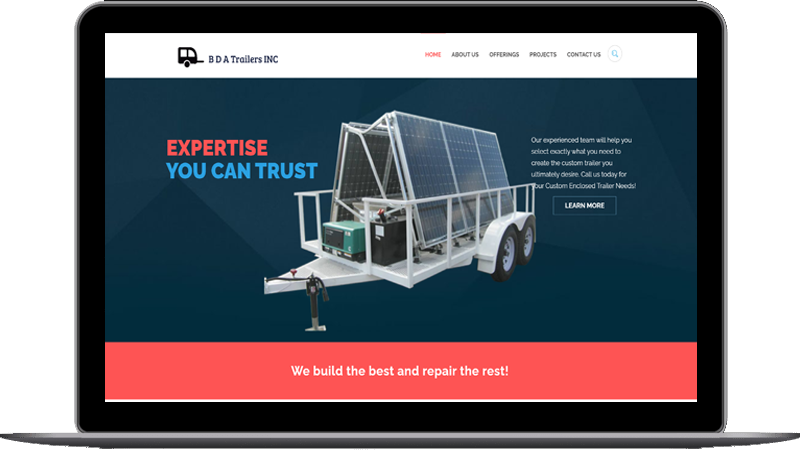 Custom Trailers
Website Design and Development, SEO management
Answers to Your Questions
What type of pricing packages do you offer?
Proin maximus viverra elit. Vivamus vehicula arcu sed nibh vestibulum lacinia. Fusce vitae viverra risus. Mauris molestie vitae erat quis interdum.
I already have a website/database/app and it needs updating. Can you help me?
Great! This means we can build your new project whilst your other is still live. Once we are ready to go live and you are happy with the results we can then swap the old for the new.
How long does each product take you to complete?
We can accommodate the timeline and timetable according to your needs and understand if there is an urgency. Typically, Web site design and development projects average between four and seven weeks and extensive data-driven projects averaging between three and six months. The more time we have on hand, the more time there will be for several feedback rounds and confirming each stage of the development process.
I am the owner of a start up company. Do you have experience working with start-ups?
We do and we understand the process of asking the right questions to get the development for your new website started.
 What information do you need for providing a quote for a new project?
We are not expecting that you have all the answers ready when you contact us as we can talk you though all the questions with additional guidelines and more clarifying. It is typically good for us to meet or discuss the project over the phone in order to give a holistic and educated quote that leads to a successful and desired online presence.
Let's Work Together!
We take great satisfaction in working with our clients one-on-one and adding the personal touches that set us apart from our competition.
"I enjoyed working with Eric and his staff to solve a long-standing problem that no one else could solve. With the solution presented to me by the staff, I was able to keep using an old unsupported software program that was crucial to my business and was thought not to run on a computer with Windows Vista or higher."
Dr. Saland
"You guys make me laugh, but you are NO joke!"
-Paul T.
Turning Point Recovery Center
"Eric Mechenbier has updated and reorganized NMMS database, which is working fantastic. The benefits of using a local programer and cost are of great value. You should sit down and get an estimate of the project. You will be very glad with the product."
Randy M.
New Mexico Medical Society
"Working with MechenbierIT has been a delightful, positive experience. Eric and Danielle have been attentive, quick to respond and eager to resolve challenges that have arisen. In addition, I was very pleased with the creative and practical website design that combined aesthetics, ease of use and a professional presentation. I would highly recommend MechenbierIT for new or developing businesses."
"MechenbierIT developed my database and website. They are professional, attentive, and I appreciate them being a part of my team!"
Lisa Q.
Silver Linings Care Guide
"I am SO VERY pleased with my website. It was a pleasure working with Eric and Danielle. They are both creative, fun, funny people, and give excellent customer service!!"
Kas Mackenzie
Real Estate
"I would like to thank you in writing for your partnership and work delivered. I routinely work with third party vendors in my role as Director of IT and Marketing at Payday HCM. It is entirely too rare that I find the characteristics of dedication, thoroughness and follow-thru all in the same vendor, but those and more are found in MechenbierIT. I greatly appreciate that you delivered a workable solution. I would and do highly recommend you as a technology partner."
"Eric and Danielle were very easy and fun to work with. Clear and efficient, they helped me create my website and instructed me in it's workings so I could manage it myself."
~Neil Sirwinski
Rio Grande Natural Health Clinic
"I can think of no greater compliment to pay a company than to bring them your repeat business. We have had Eric do two large database projects for us now. And if and when we have third, we will be calling him back again."
"Eric Mechenbier and his team assisted our organization with becoming evidence-based by restructuring our client database. Eric did a great job of listening to our needs, creating and managing the project plan within our budget, and providing knowledgeable staff to implement the database changes. Throughout the project, Eric went above and beyond for us, making his team and himself available days, nights and weekends and had the knowledge and experience to overcome unexpected challenges without going over budget."