Blog
Our aim is to keep you informed about the latest trends, best practices, and technologies in the industry, helping you make informed decisions for your business.
We pride ourselves on delivering informative and engaging content that is tailored to the needs of our clients. Stay tuned for regular updates and new articles that will help you take your business to the next level.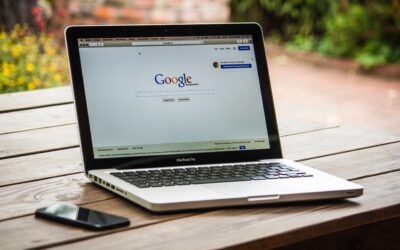 In today's fast-paced digital world, small businesses need efficient tools to streamline their operations and improve productivity. One such tool that has gained immense popularity is Google Forms. Initially known for its survey capabilities, Google Forms has evolved...
read more
Contact Us!
Ready to start your next project? Just have a general question? We want to hear from you!