Big Data & Business Intelligence
What We Do
Organize, maintain, understand, and optimize your big data with MechenbierIT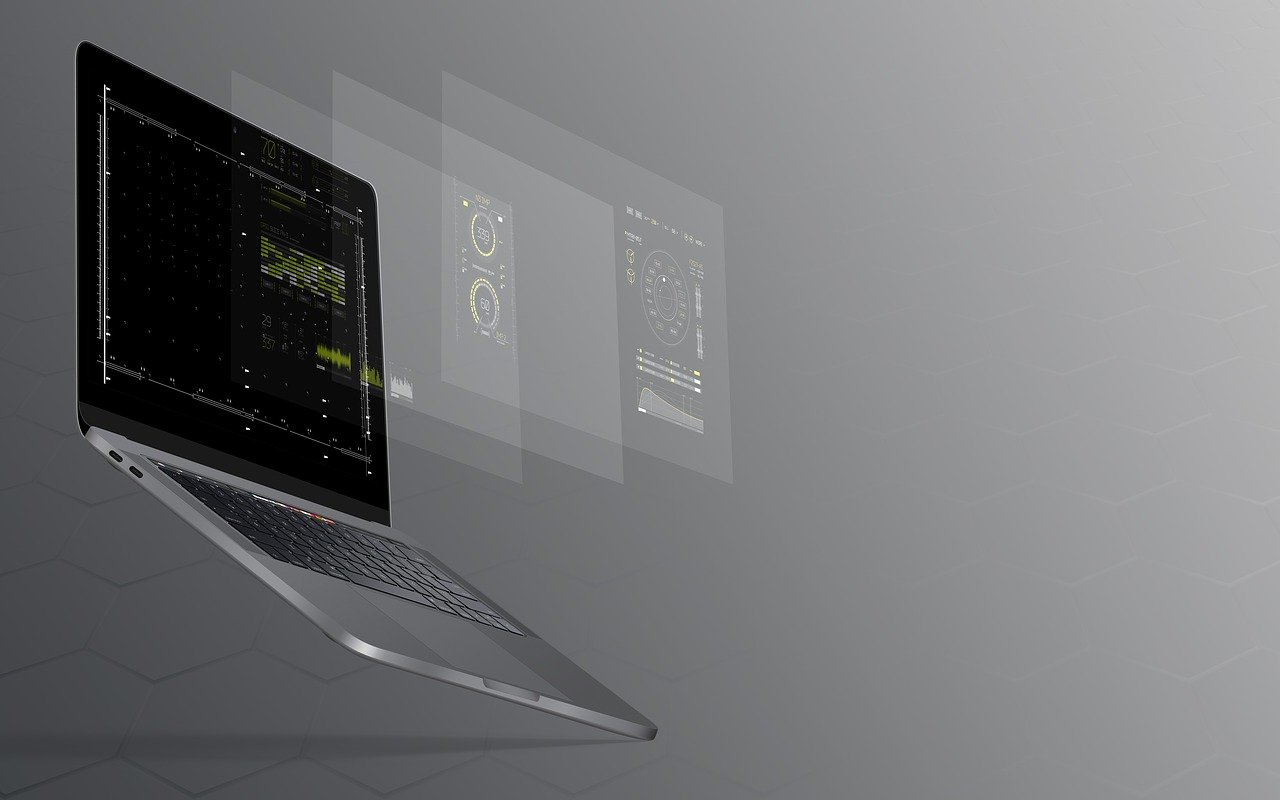 MechenbierIT's Big Data analytics consultants specialize in data and system architecture, data integration, exploration and visualization, descriptive analytics, data science, predictive analytics, machine learning, and AI.
How
Ready to tackle your next big challenge?
Big Data is a massive volume of both structured and unstructured data that is so large that it's difficult to process using traditional database and software techniques.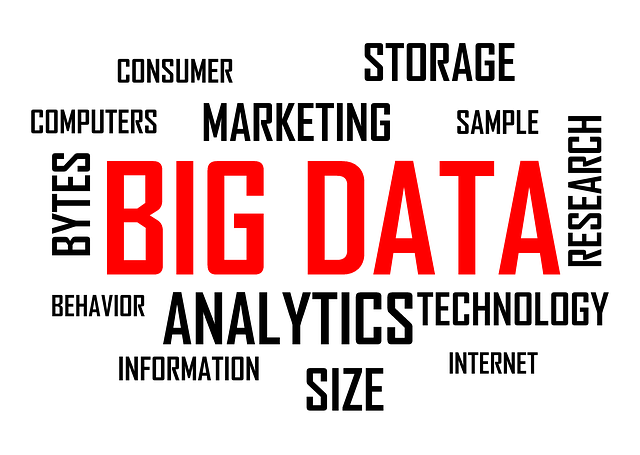 Challenges may include:
TESTIMONIALS
What People Are Saying
I can think of no greater compliment to pay a company than to bring them your repeat business. We have had Eric do two large database projects for us now. And if and when we have third, we will be calling him back again.
MechenbierIT developed my database and website. They are professional, attentive, and I appreciate them being a part of my team!
Contact Us!
Ready to start your next project? Just have a general question? We want to hear from you!