An effective research and development team defines the right business opportunity and performs rapid tests to validate business value assumptions.
Get Started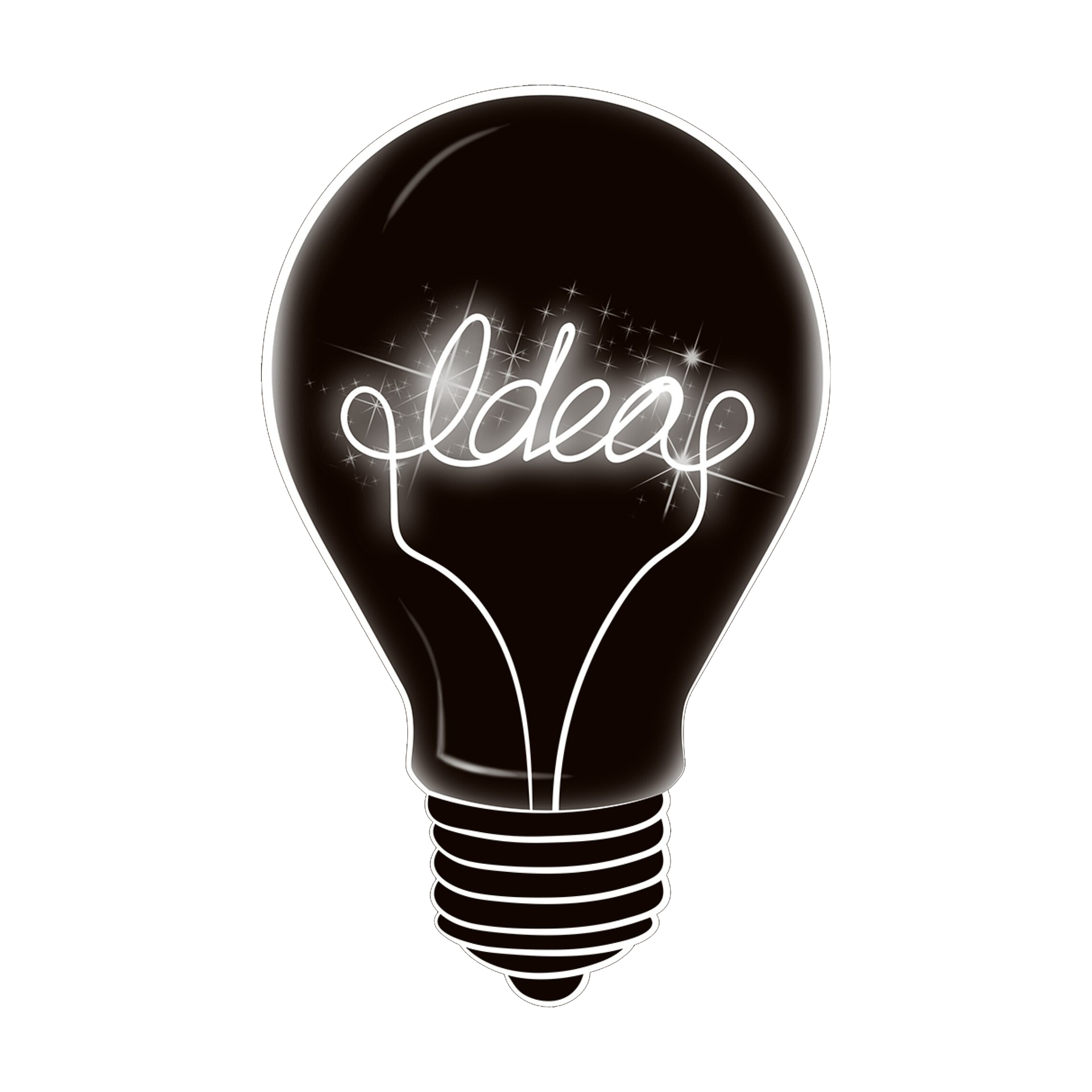 Choosing a winning R&D strategy
The R&D strategy must provide clarity and commitment to three central elements: what we want to deliver, what we need to deliver it, and how we will deliver it.
The benefits of R&D are often long-term, so it's important to remember that your investment in it may not result in short-term profits.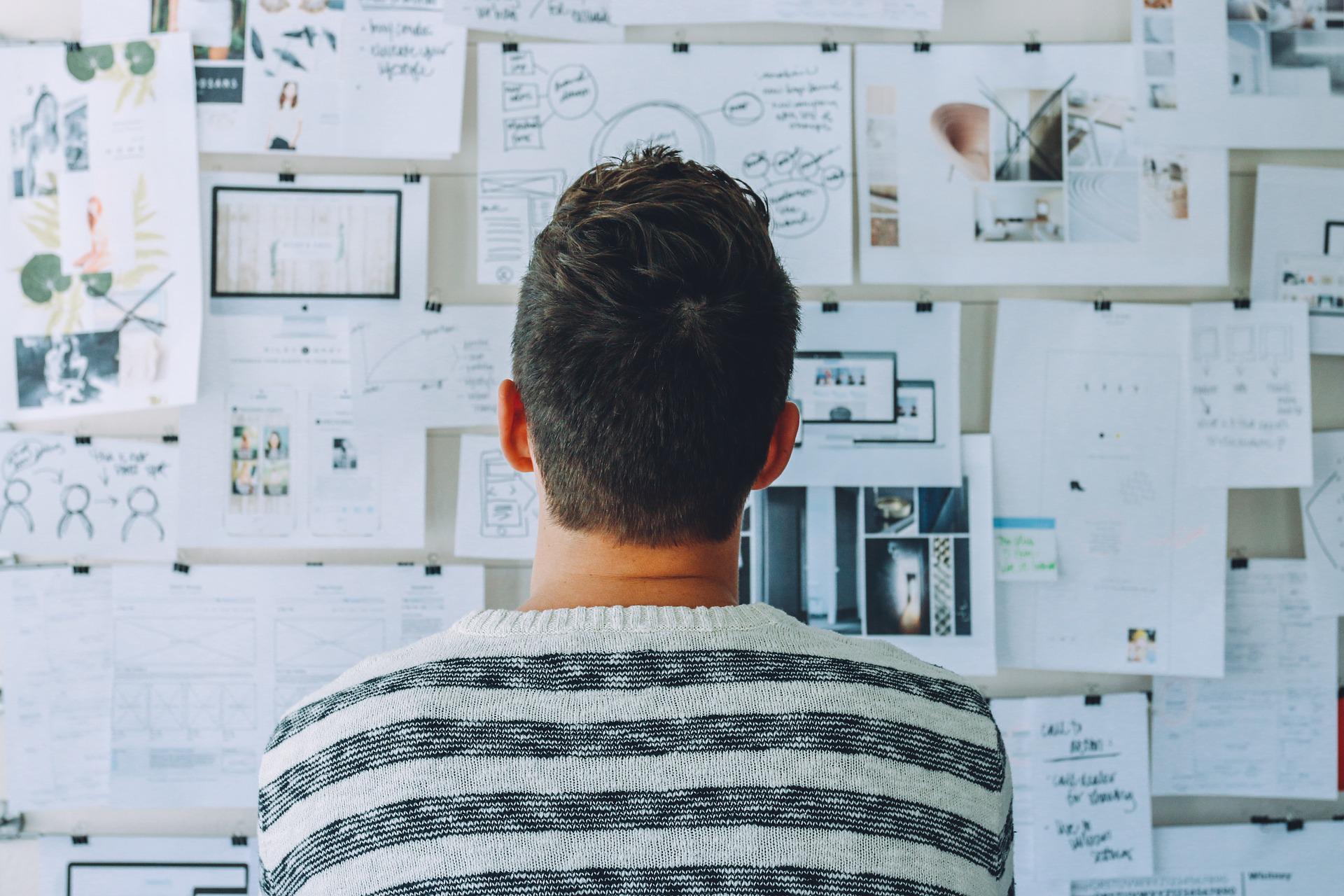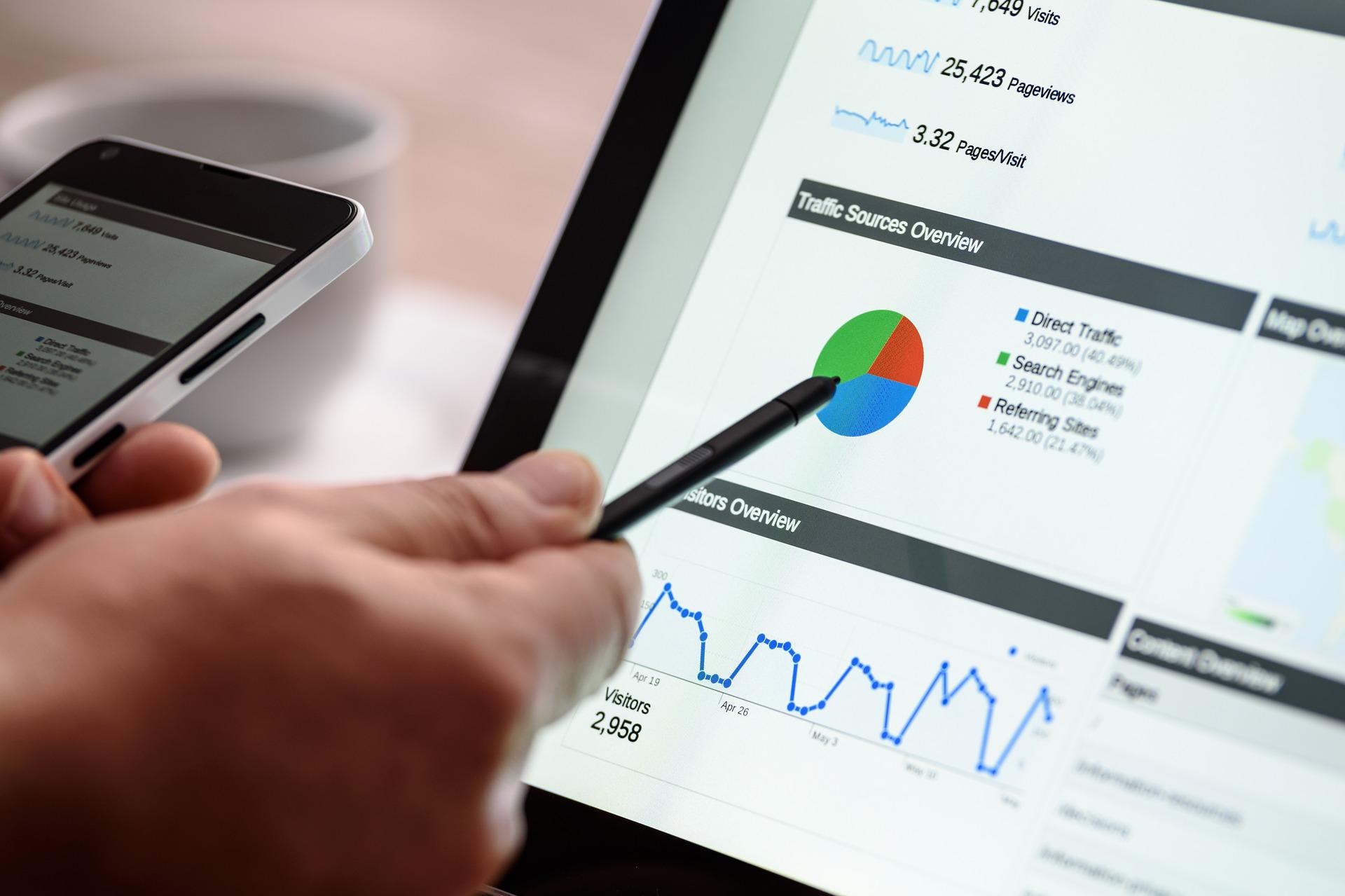 As well as product development and improvement, R&D can help you develop more efficient processes and new ways of delivering services.
Contact Us!
Ready to start your next project? Just have a general question? We want to hear from you!