What We Do
Unleash the Power of AI with MechenbierIT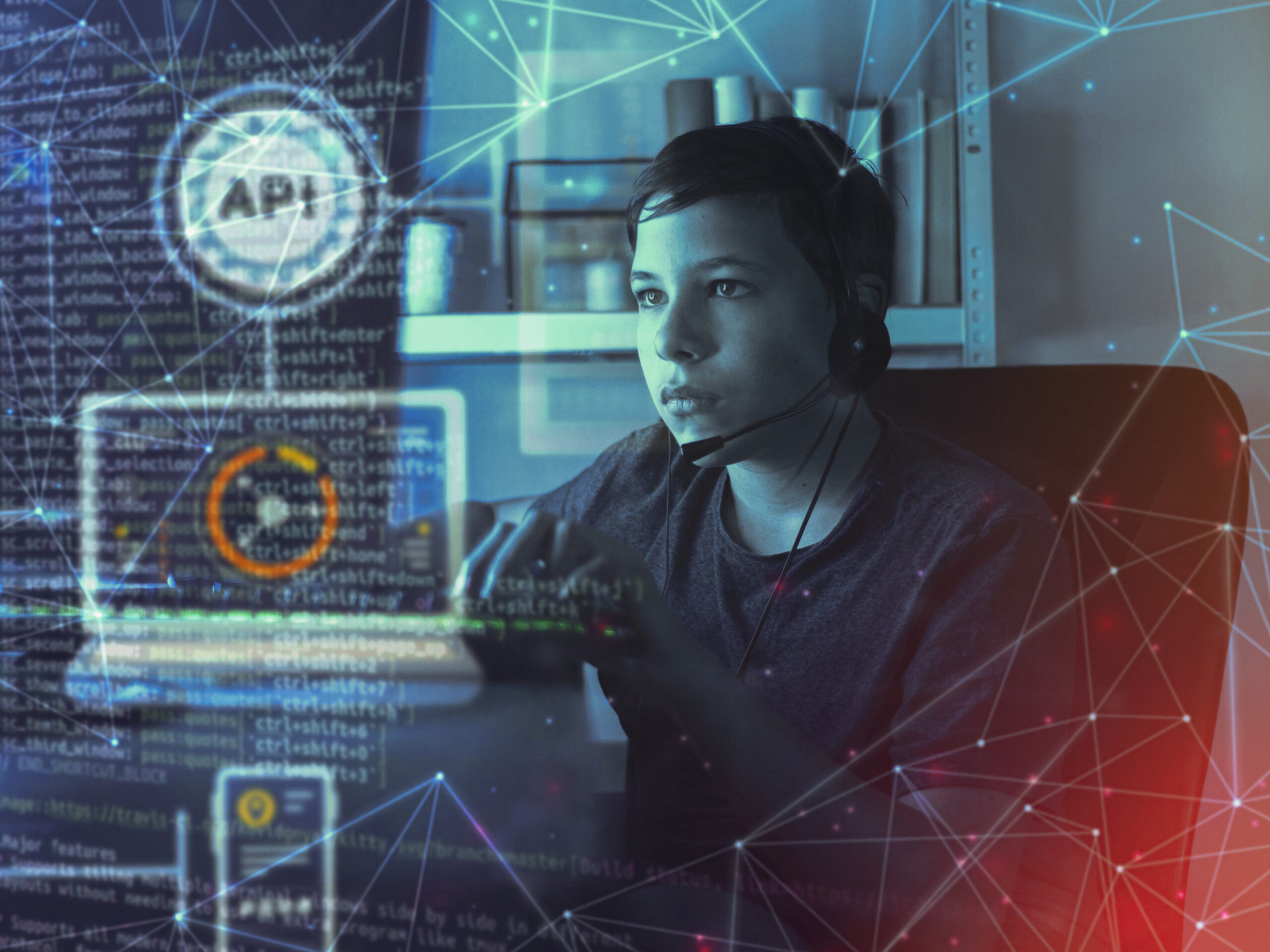 At MechenbierIT, we pioneer in sculpting cutting-edge AI solutions tailor-made to catapult your business into the realms of unprecedented efficiency and insight. Our proficient team of AI experts seamlessly blend innovation with practicality, ensuring your business stays a step ahead in the competitive landscape.
Looking for AI Consulting?
Business Analysis: We delve deep to understand the unique demands and aspirations of your business, paving the path towards an AI-driven transformation that resonates with your core objectives.
AI Strategy Development: Our seasoned strategists devise a coherent AI roadmap that not only aligns with your business goals but also sets the stage for sustainable growth and innovation.
Technology Assessment: We evaluate the existing tech infrastructure to identify the optimal AI technologies and frameworks that would catapult your business into a new era of operational excellence.
AI Training and Support
Training: We empower your team with the necessary skills and knowledge to leverage the AI tools effectively, fostering a culture of continuous learning and innovation.

Support: Our dedicated support team is always on standby to assist you in navigating through any challenges, ensuring a smooth sail towards achieving your AI aspirations.
At MechenbierIT, we are more than just a service provider. We are your trusted partner in navigating the AI frontier, ensuring your business not only adapts to the evolving technological landscape but thrives in it. Engage with us and witness a transformative journey fueled by the power of Artificial Intelligence.
Take Our AI Readiness Quiz!
TESTIMONIALS
What People Are Saying
I can think of no greater compliment to pay a company than to bring them your repeat business. We have had Eric do two large database projects for us now. And if and when we have third, we will be calling him back again.
MechenbierIT developed my database and website. They are professional, attentive, and I appreciate them being a part of my team!
Contact Us!
Ready to start your next project? Just have a general question? We want to hear from you!