Planning and Development
MechenbierIT has a thorough discussion with our clients regarding their needs, requirements, and expectations and then plan and design a dashboard that fits them right. We want YOU to be happy from beginning to end!
Get Started Custom Dashboard Design
We design and develop dashboards for you that are customized to your requirements, with your business data, that will lead to business growth by making efficient and strategic use of your data!
View only the information you want to, in the exact manner you want
Instant, real time reporting with customizable reports which can be easily shared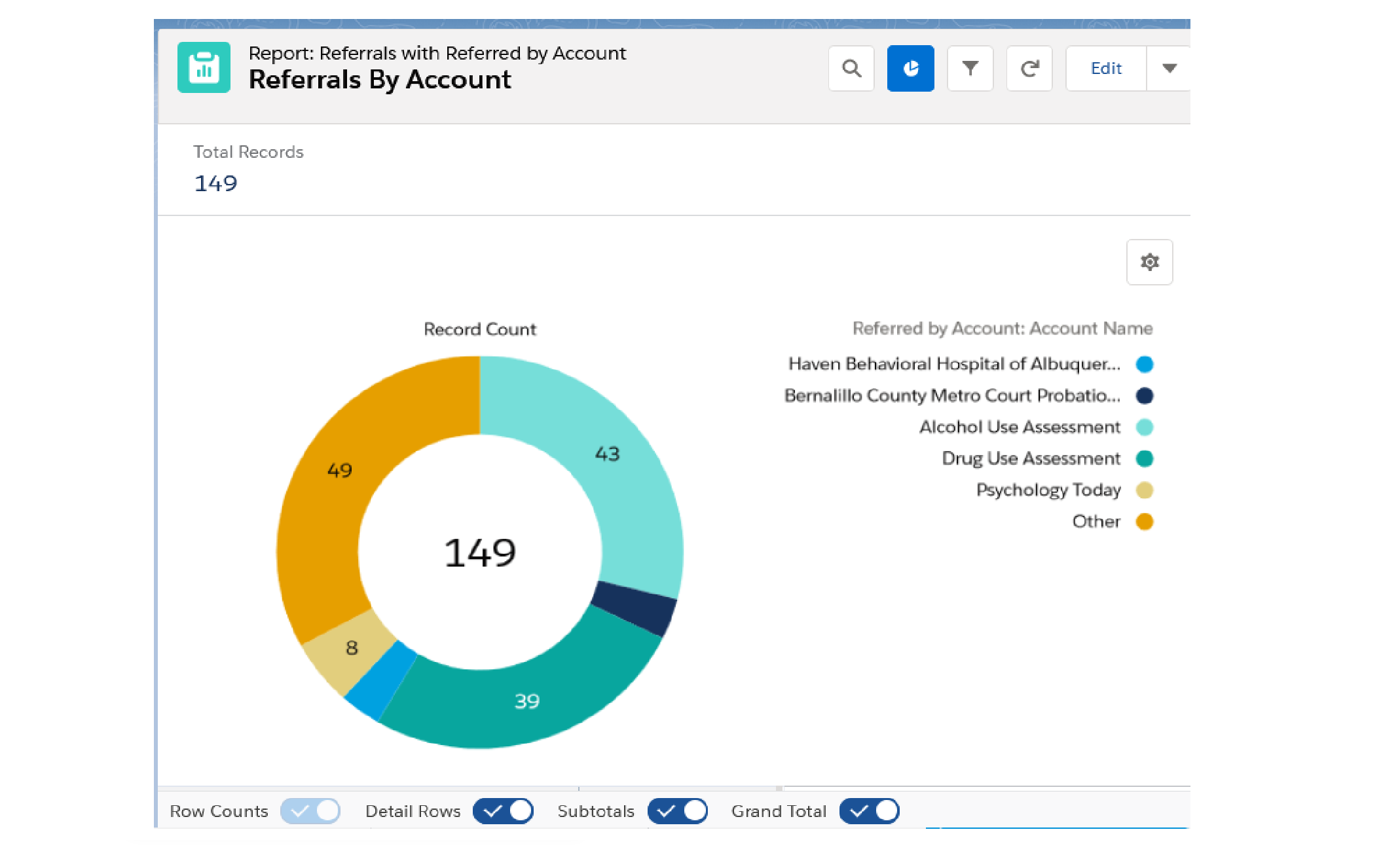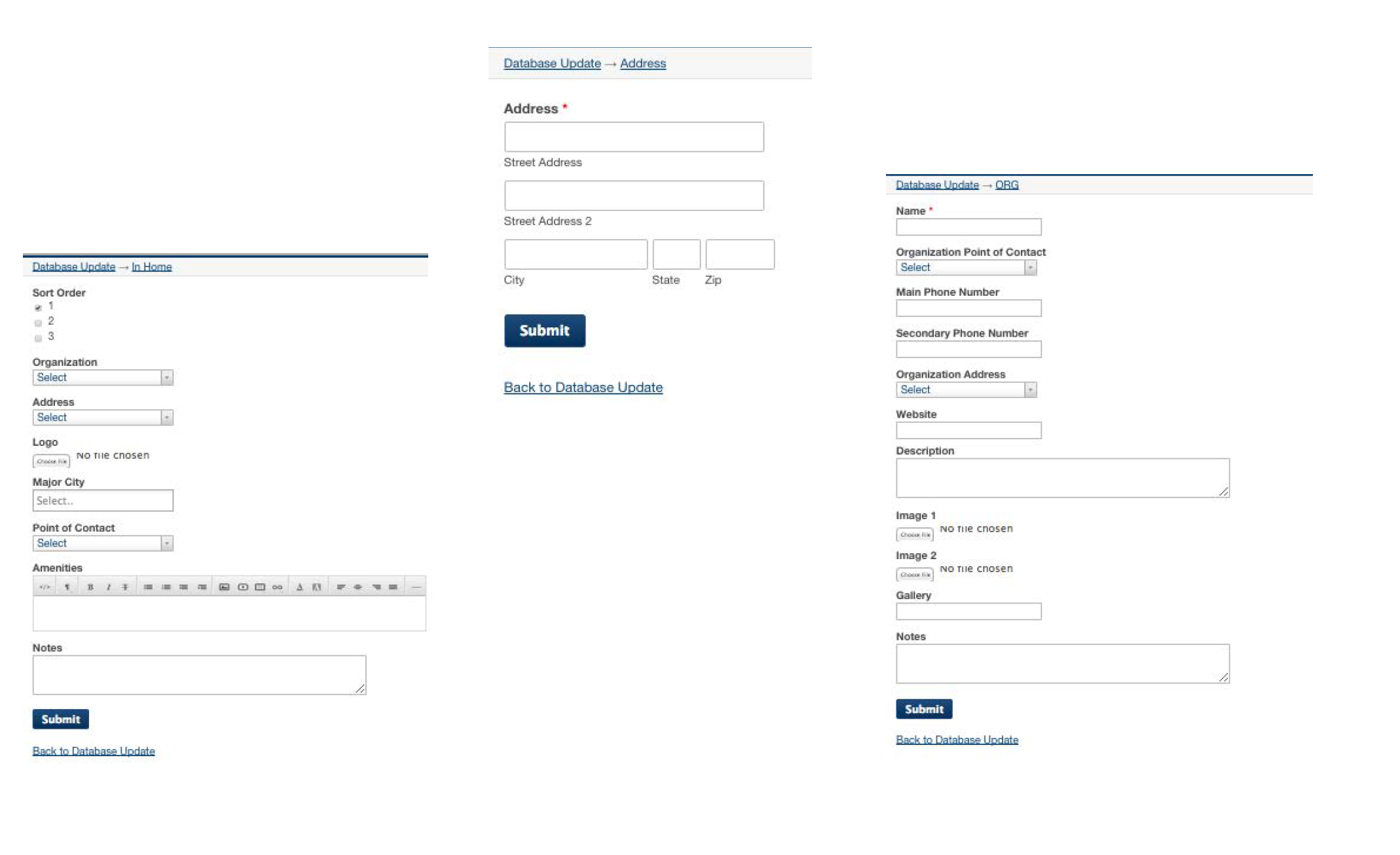 Dashboard Maintenance
We ensure your dashboards are maintained efficiently so that you always keep getting useful data, information, reports, and insights from that data and the dashboard stays updated and useful as ever for you. 
Enable archived records, reports and data
Contact Us!
Ready to start your next project? Just have a general question? We want to hear from you!