Excellence
We wholly subscribe to the tenent IF IT'S WORTH DOING, IT'S WORTH DOING RIGHT.
Does that mean we're not the cheapest or quickest?  Perhaps, but we guarantee delivery of your project on time & under budget, not haphazardly designed or constructed. If you're looking for commoditized and run-of-the-mill, we are happy to make recommendations elsewhere but won't be a good fit. Doing things *correctly* saves time, money, and headache in the long-run.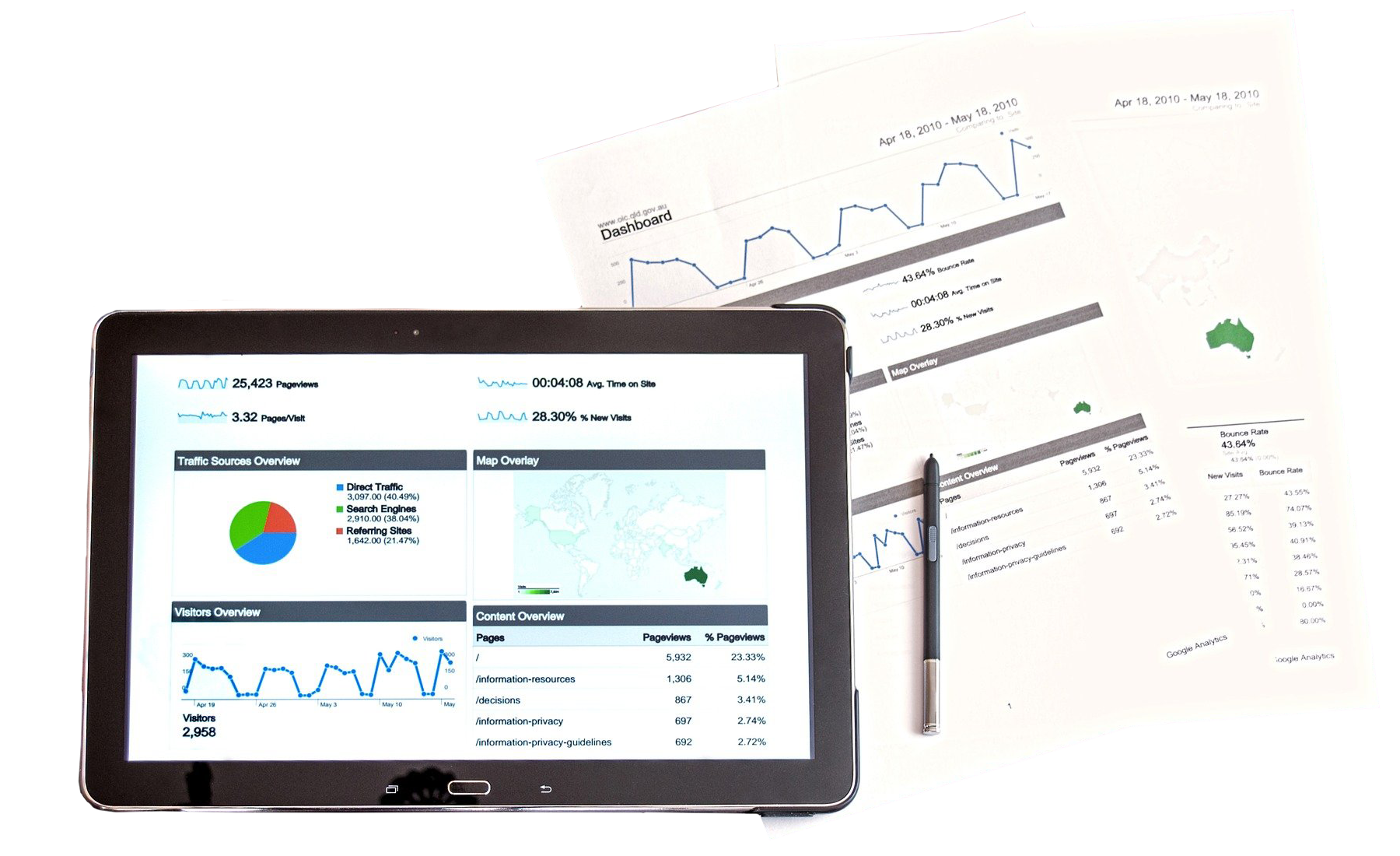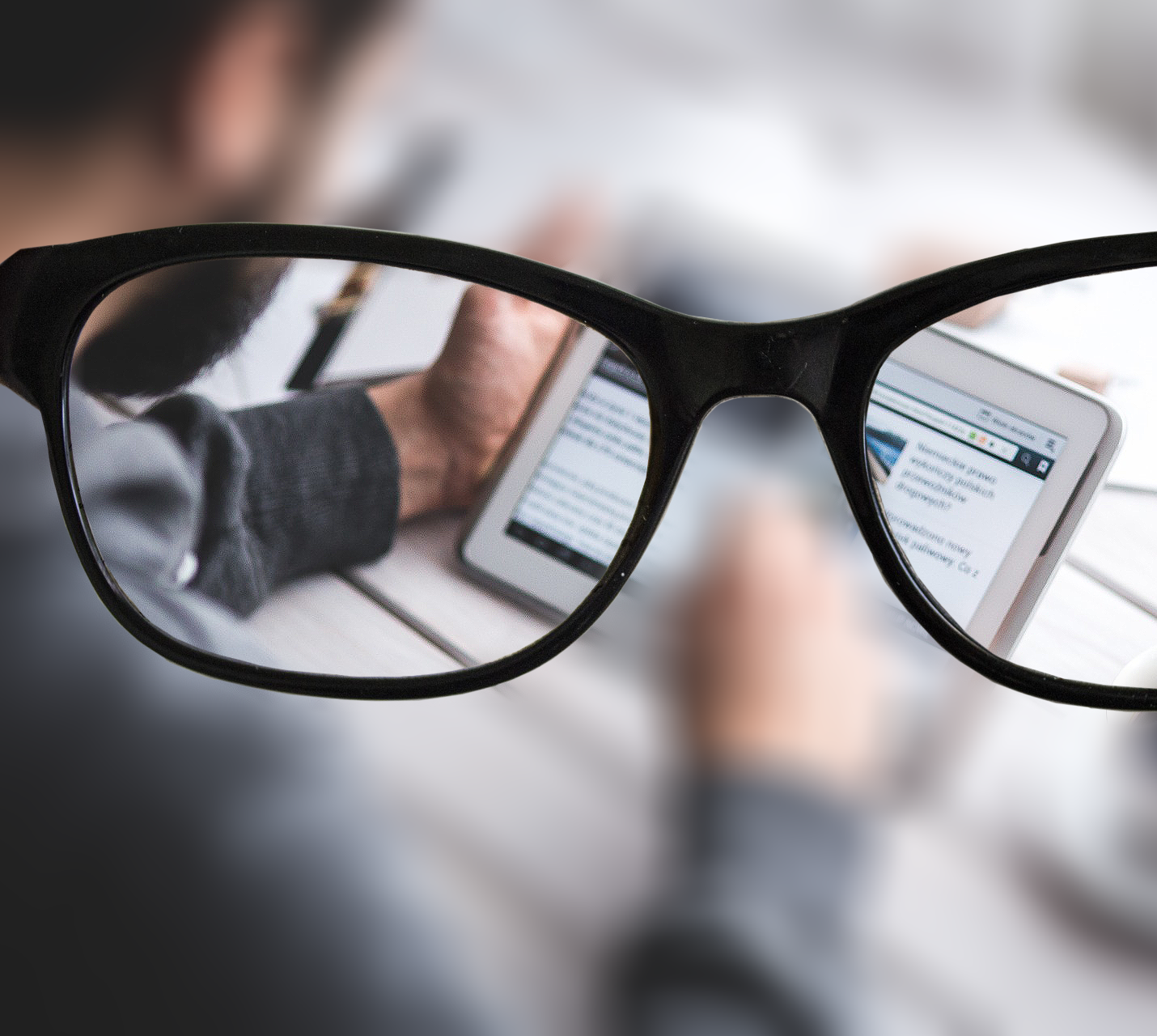 Clarity
Sometimes it is difficult to find what is missing that can easily elevate one's business processes and functionality. We are able to find these scattered pieces and put them together while clearly communicating about that process.
Moving forward in business without clarification only leads to big mistakes down the road, so it is important to always keep track of exactly what the client is working towards and the expectations of the final product. Targeted questions and concise, detailed work eliminates confusion and lead to the best possible result.
Efficiency
Because PEOPLE SHOULD NEVER DO A COMPUTER'S JOB.
Are your best and brightest, babysitting spreadsheets and curating data? NO faster way to kill morale and have them looking for work elsewhere. We get rid of the difficulty and frustration and replace that with a simple, sleek design. Implemented with expertise and skill, MechenbierIT can automate in order to limit time waste and target work where it needs to go.
The MIT difference:
Do others offer these benefits? They claim to anyway. We differ by bringing COMPASSION to the table. We understand that the spreadsheets used to suffice and appreciate how hectic your processes have grown. You and your business are unique and we take the time to value the nuances
Aren't you sick and tired of not being heard?
We completely understand and pride ourselves on actually listening to our clients to ensure that your needs are addressed. Simple? Yes, but it's also an extremely powerful notion that's all-too-often overlooked. Our designs take into account all of your feedback to guarantee that the outcome is exactly what you envisioned.

Custom Software
Custom Design & Development
Database Overhauls and  Upgrades
Javascript, PHP, Laravel Programming
HTML and CSS Utilization
Custom Reporting
Project Management
Data input
Dashboard Creation
and so much more!

Websites
Custom Website Design
Logo Design
WordPress Development
Content Management
SEO Plan
Custom Form Development
Analytics
Custom HTML and CSS
and so much more!

Social Media
Professional social media posting
Facebook, Instagram, and Twitter
Content Posting and Management
Social Media Advertising
Directly target your audience
Drive sales
Organic growth
Engage your audience
and so much more!

Mobile & Web Applications
Business Analysis
Prototyping
Native App Development
Web App Development
Testing
Publishing
Continuous Support
Data Engineering
UX/UI Design
and so much more!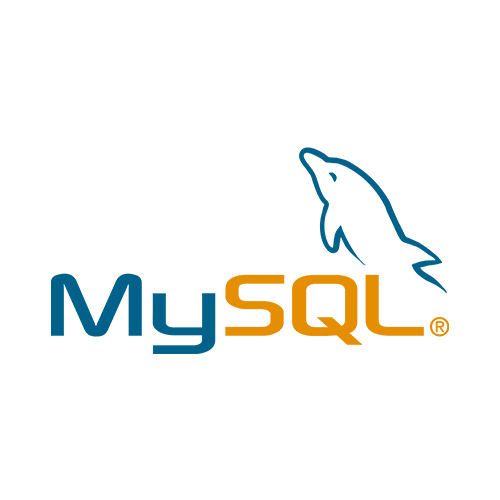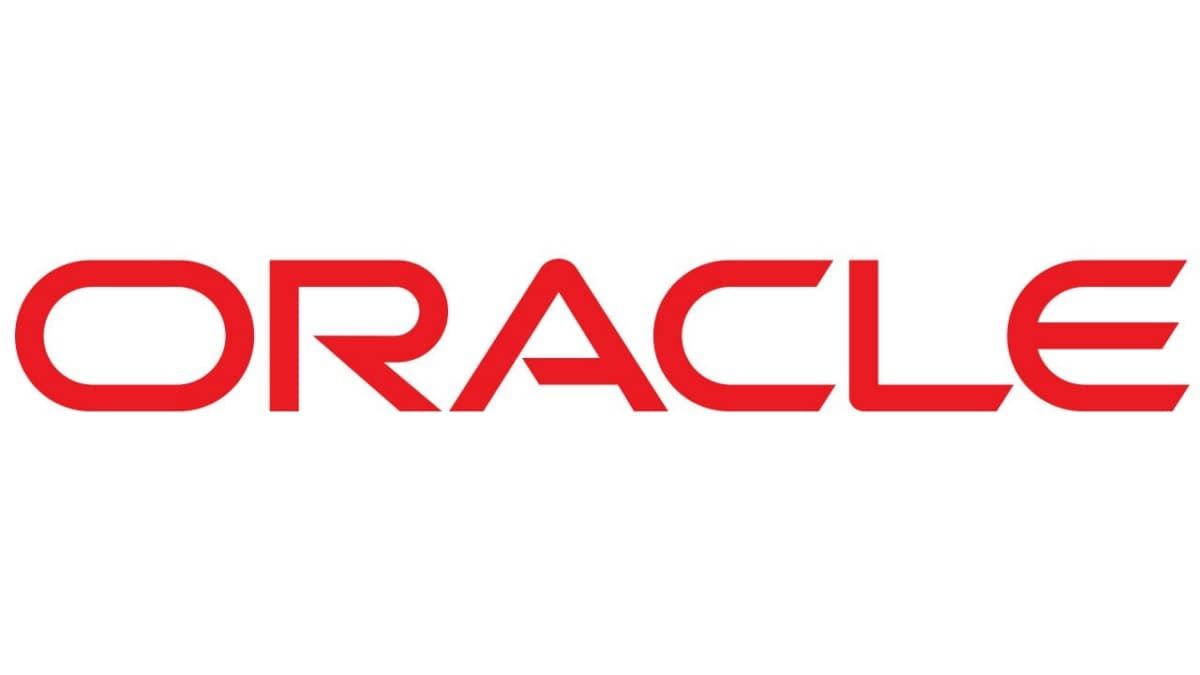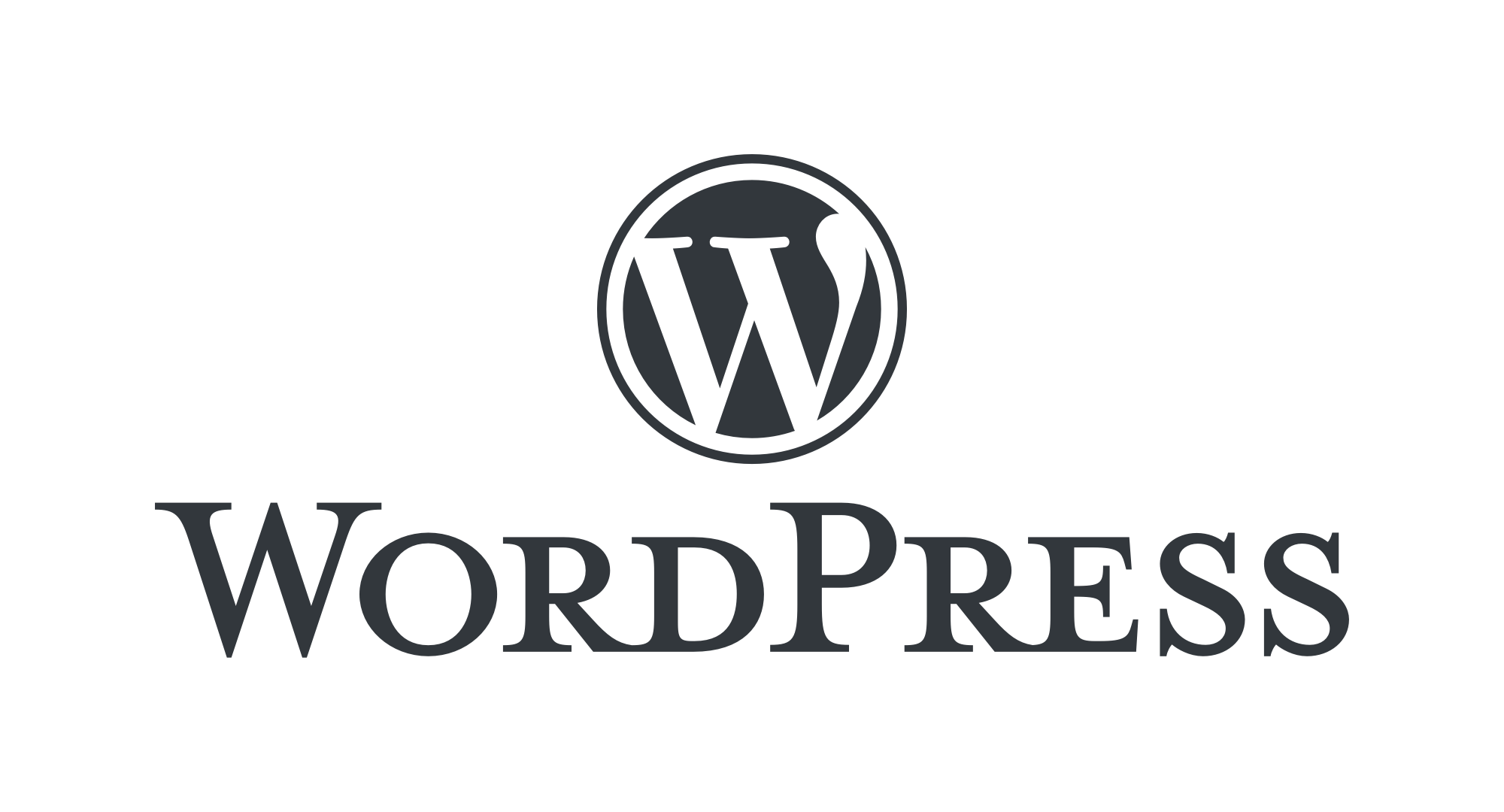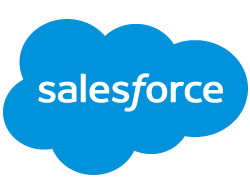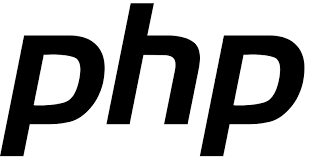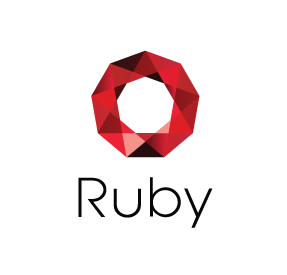 Let's Work Together!
We take great satisfaction in working with our clients one-on-one and adding the personal touches that set us apart from our competition.
"Eric Mechenbier has updated and reorganized NMMS database, which is working fantastic. The benefits of using a local programer and cost are of great value. You should sit down and get an estimate of the project. You will be very glad with the product."
Randy M.
New Mexico Medical Society
"Working with MechenbierIT has been a delightful, positive experience. Eric and Danielle have been attentive, quick to respond and eager to resolve challenges that have arisen. In addition, I was very pleased with the creative and practical website design that combined aesthetics, ease of use and a professional presentation. I would highly recommend MechenbierIT for new or developing businesses."
"I enjoyed working with Eric and his staff to solve a long-standing problem that no one else could solve. With the solution presented to me by the staff, I was able to keep using an old unsupported software program that was crucial to my business and was thought not to run on a computer with Windows Vista or higher."
Dr. Saland
"You guys make me laugh, but you are NO joke!"
-Paul T.
Turning Point Recovery Center
"MechenbierIT developed my database and website. They are professional, attentive, and I appreciate them being a part of my team!"
Lisa Q.
Silver Linings Care Guide
"I am SO VERY pleased with my website. It was a pleasure working with Eric and Danielle. They are both creative, fun, funny people, and give excellent customer service!!"
Kas Mackenzie
Real Estate
"I would like to thank you in writing for your partnership and work delivered. I routinely work with third party vendors in my role as Director of IT and Marketing at Payday HCM. It is entirely too rare that I find the characteristics of dedication, thoroughness and follow-thru all in the same vendor, but those and more are found in MechenbierIT. I greatly appreciate that you delivered a workable solution. I would and do highly recommend you as a technology partner."
"Eric and Danielle were very easy and fun to work with. Clear and efficient, they helped me create my website and instructed me in it's workings so I could manage it myself."
~Neil Sirwinski
Rio Grande Natural Health Clinic
"I can think of no greater compliment to pay a company than to bring them your repeat business. We have had Eric do two large database projects for us now. And if and when we have third, we will be calling him back again."
"Eric Mechenbier and his team assisted our organization with becoming evidence-based by restructuring our client database. Eric did a great job of listening to our needs, creating and managing the project plan within our budget, and providing knowledgeable staff to implement the database changes. Throughout the project, Eric went above and beyond for us, making his team and himself available days, nights and weekends and had the knowledge and experience to overcome unexpected challenges without going over budget."